"The ancient Chamori people designed loose-fitting, simple construction dresses to fit their daily needs. They were a practical people with convenience and durability atop their requirements. Making a fashion statement was the least of their concerns." norbert perez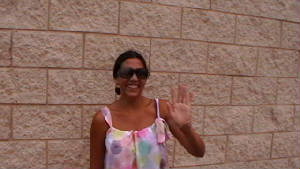 Sandra from Makawao models this simple island outfit.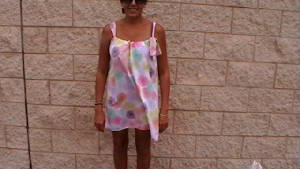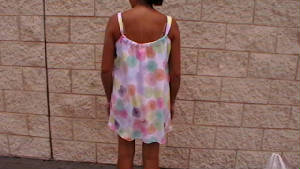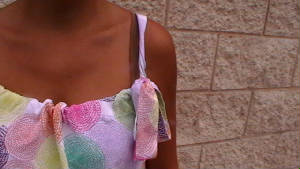 Tiana from Kahului models this simple but gorgeous blue dress.