LANGUAGE ANYWHERE & EVERYWHERE
Millions Registered!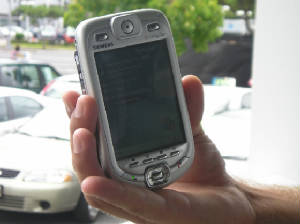 50+ Language Library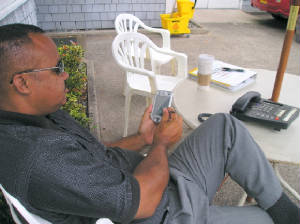 I love your language network. I take it with me everywhere. When I travel to Japan, I have it on my Palm Pilot. When I'm home, I use my PC to access the network and practice. Learning a language is so wonderful. I gave one to my Son as a graduation present. Eric.
Great Gift Idea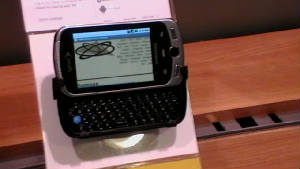 Phonetic-based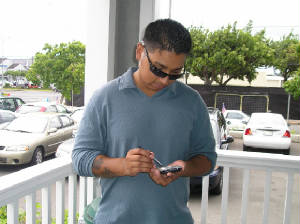 By far, this is the greatest tool in my pocession. When I'm in Hawaii, I access the Hawaiian Language and try to communicate in Hawaiian. It has opened so many doors for me. Thanks. Santiago.
I-Phone, I-Pad, Android & Blackberry Compatible
Sound Bytes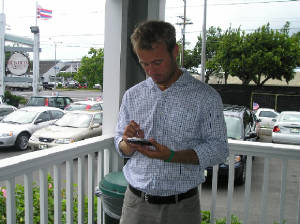 Your language network is the life of the party. I show my friends and new people I meet. They just marvel at the many possibilities. I ordered another program for my Mom and Dad. Mike.
Perfect Business & Educational Tool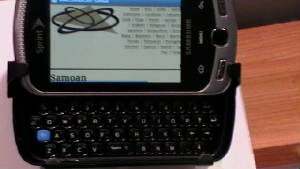 Lifetime Membership Offer of $39.95
ENDS AUGUST 31, 2010
JOIN the Language Network TODAY