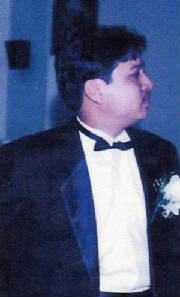 The children of the world pages is a special feature of our magazines to highlight and showcase the beauty and innocence of all children around the globe. The message that 'no one is born with hatred and prejudice in their hearts' is a worldwide phenomenon and our candle in the dark to bring peace and understanding amongs the peoples of the planet. If you like our program and our parables, please send us your tax-deductible donation and you will be recognized on these pages.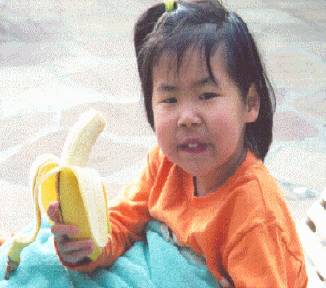 "Children are beautiful. They are not born with hatred and prejudice." Graciela Perez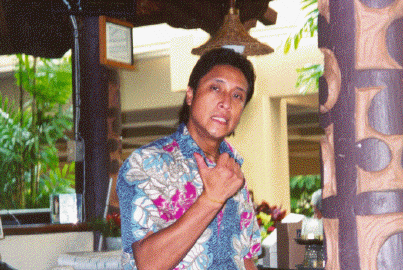 "Welcome All Visitors Enthusiastically"